OVER 18 YEARS CONSTRUCTION EXPERIENCE.
Sonrise Construction was formed in 2000, and we have well over 200 years of "combined experience" if you add up all the decades of experience from our various Foremen. As your Full Service Design/Build General Contractor, it is our commitment to provide our clients with unrivaled support throughout all phases of the design and construction process.
We Now Have Over 11,000 Satisfied Customers!

Get To Know Mike Fournier

Mike Fournier, owner of Sonrise Construction, covering Tulsa and surrounding areas, began in July of 2000, and now have over 11,000 highly satisfied customers! We are exceptionally proud of our awards and certifications which speak of our attention to detail, our great customer service, and our superior quality of installation.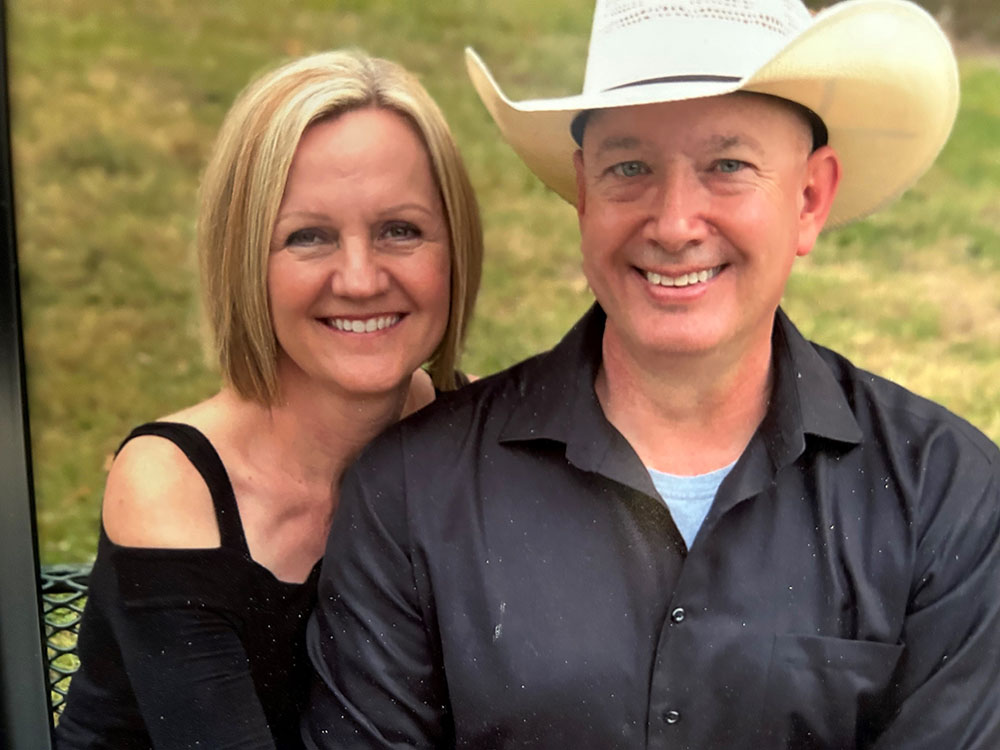 NAHB Remodeler of the Month: Websites, Social Media for Leads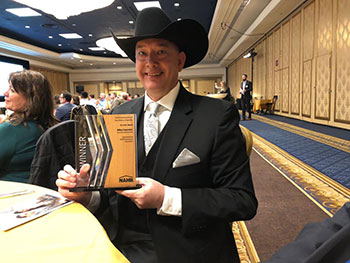 First time in 75 years that anyone from Oklahoma has won this National Spirit Award from the National Association of Home Builders. (NAHB) It is a very high honor.