We are a full-service Broken Arrow home repair and renovation business. We take a lot of pride and joy in our Broken Arrow home remodel projects. We will meet all our customer's expectations when it comes to home remodels and renovation. Our goal is to finish the remodel in budget guidelines and on time. We want to be the company to meet your goals with a finished renovation you will be proud of! You will not regret using our company. Contact us today. Checkout out our Tulsa Pergola page!
Broken Arrow Home
Remodel
Started in the year 2000, Sonrise Construction which is based in Broken Arrow, OK. has a vast of amount of experience in home renovation and home remodels. We specialize in construction projects from basic half bath, full bathroom and kitchen remodels to total home makeovers. Our skill and experience equip us to remodel historic homes as well as basic room changes and add-ons. [Read More]
Bathroom
Remodel
As a home contractor, renovating a Broken Arrow bathroom that meets all of a client's expectations and within the budget and in the original time frame, within construction constraints, and all the while creating their dream bathroom can be a huge task. But we are THE company to do that job! You will not be disappointed by our skilled work and fantastic service. Give us a call today.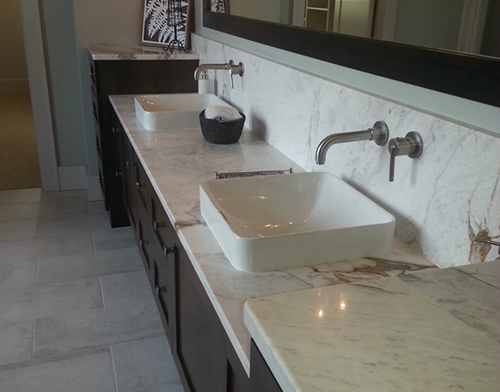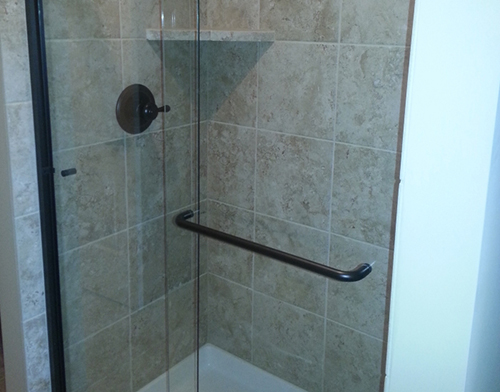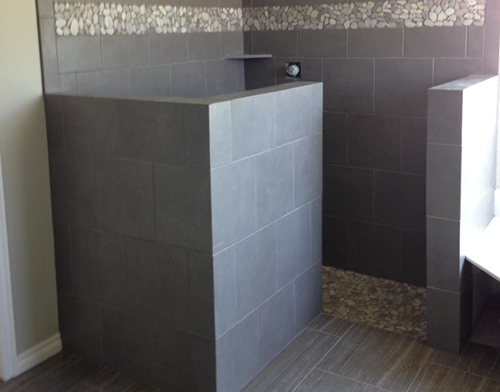 Kitchen
Remodel
Sonrise Construction can help you achieve your goal of having a beautiful, up-to-date kitchen. We are a very skilled and experienced remodeling and renovation business that helps Broken Arrowns get their dream kitchens at a rate within their budget. If you desire a kitchen that is traditional or modern, our team of skilled, professional craftsman are here to help you reach that goal and dream.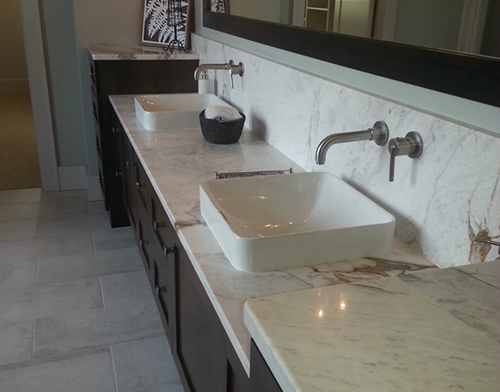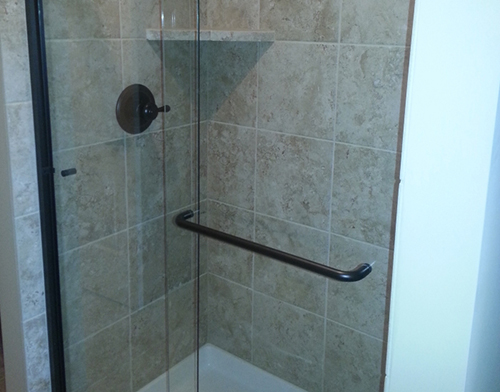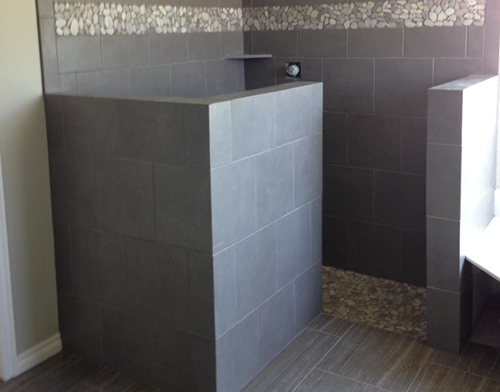 Aging in Place
Remodel
Mike Fournier, founder and owner of "The Sonrise Companies," is a Certified Aging in Place remodeler and renovator. He is proud to have completed an extensive Aging in Place continuing education remodeling course taught by the National Association of Home Builders and serving Broken Arrow and surrounding areas. Not one project is too big or too small including bathroom and kitchen remodels. [Read More]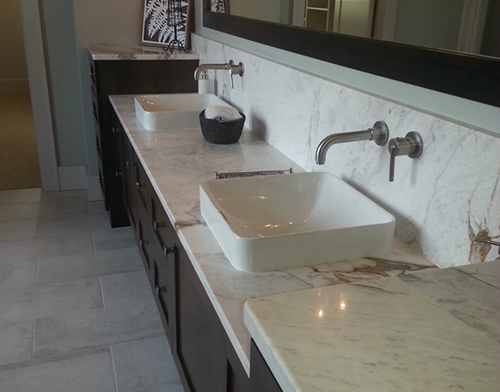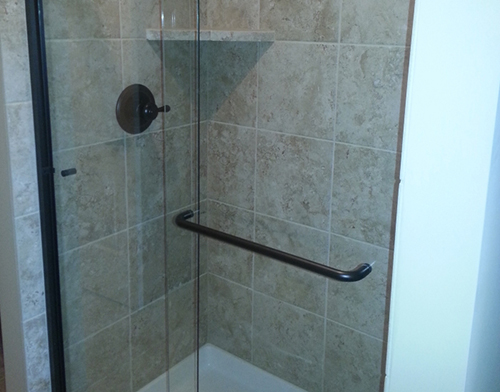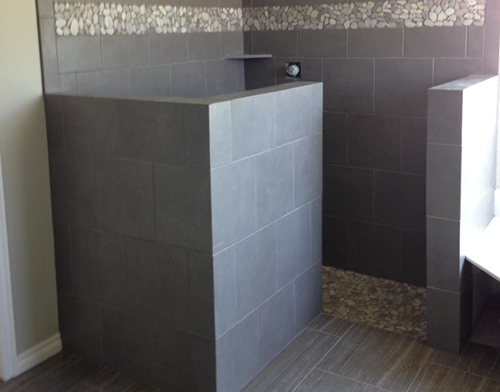 Tulsa Custom
Home Builder
Sonrise Construction, Owner Mike Fournier, Broken Arrow's Full Service Home General Contractor, is a custom home builder. We here at Sonrise Construction prefer to be known solely as a "custom" home builder. We want our clients to be able to work with us in making up to 100% of the choices for how they want their house built. Your custom built kitchen and bathroom as long as the rest of your home will be beautifully customized by our team of professionals. [Read More]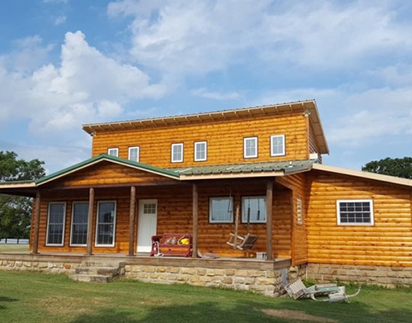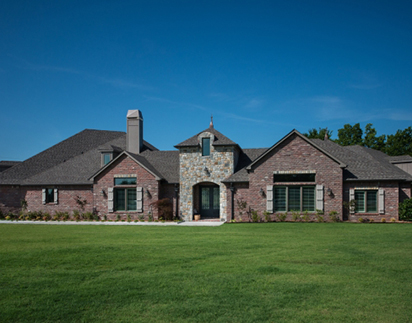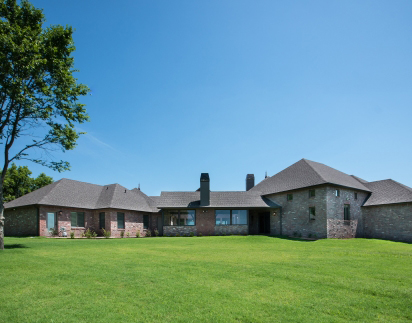 Custom
Carpentry
Our carpenters are skilled, professional craftsman with many years of experience. We buck the popular building trend of using manufactured products by a machine in a foreign country. We prefer building your custom renovation, such as bathroom and kitchen, with wood that is crafted by hand in our shop, and in your home. You deserve to have your remodeling or new build project completed and installed by using a true expert, skilled in their craft. Sonrise Construction, Owner Mike Fournier, Broken Arrow's Full Service General Contractor. [Read More]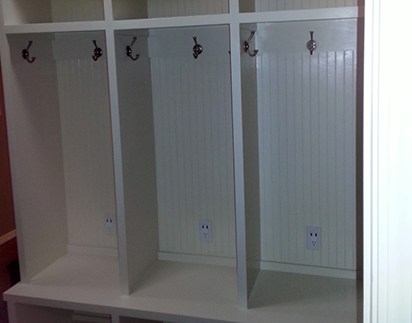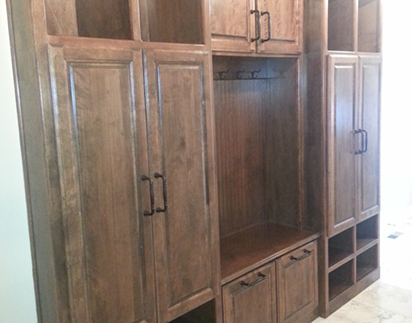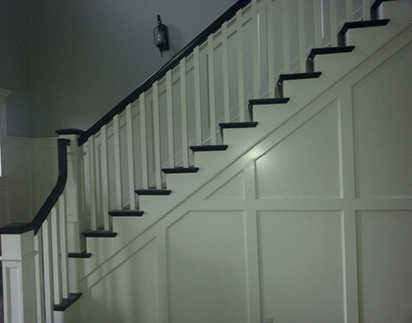 Cedar / Composite
Decks
Mike Fournier's Sonrise Construction of Broken Arrow has a strong belief that customers deserve the best in deck quality for their home outdoor living area. This is why we only install stained cedar decks or composite decks by EverGrain using our skilled carpenters that have many years of experience with construction of decks. [Read More]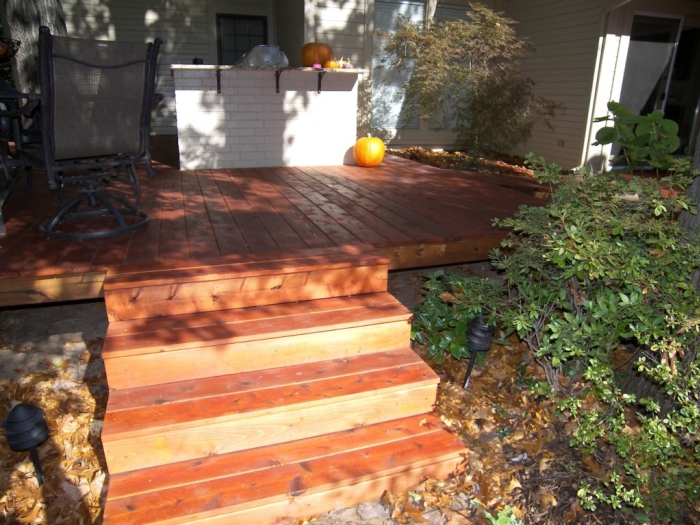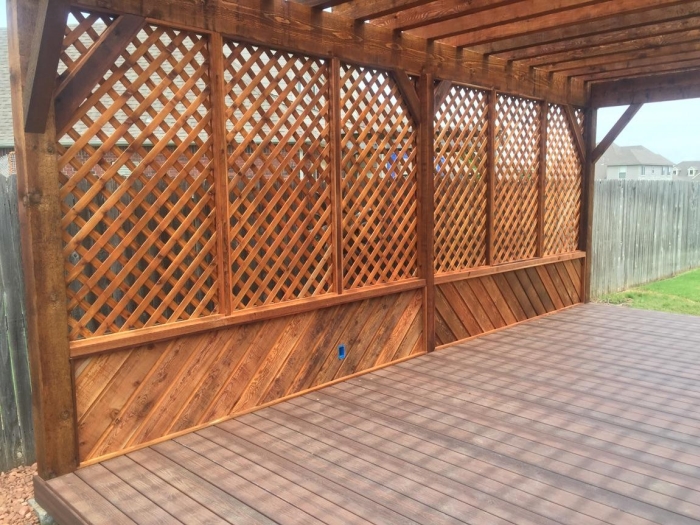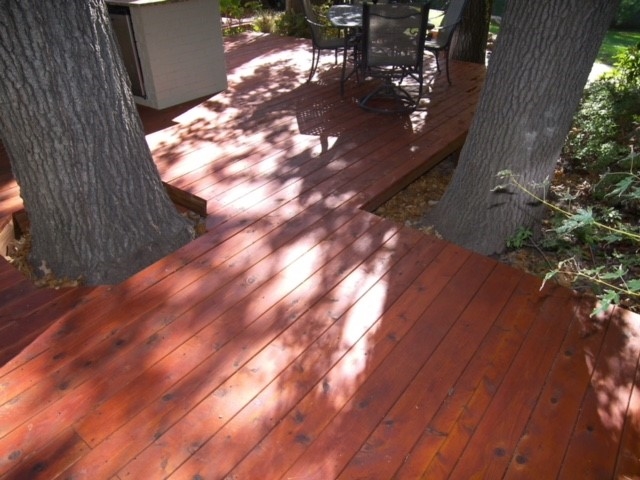 Garage
Builders
We are experts at home remodeling construction in Broken Arrow. We can remodel, expand, or build you a free standing garage without blueprints! However, if living space is needed, or if it is an extremely large garage with a lot of options; then we recommend having a drawing drafted for us to use. [Read More]